With over 30 years recruiting experience, REality® Softwares Broker Version offers a unique approach to attracting and retaining the very best talent to suit your needs. This one-of-a-kind tool is packed with amazing features to help brokerages and recruiters achieve industry breakthrough success.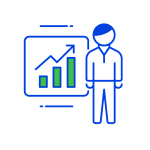 Agent Performance Statistics
Get in-depth Agent performance statistics and easily identify the highest performing agents based on your criteria and business needs.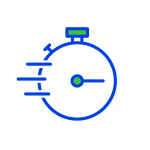 Save Time
Spend less than 45 minutes a day researching prospective recruits, and with our complimentary CRM (Complete Recruitment Management) system, you can automatically record every interaction and ultimately improve relationships.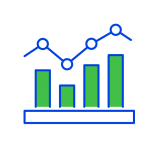 Market Share Reports
Access useful Market Share Reports and data while keeping track of your business.

Add the GraphItPro feature, which empowers agents and help brokers to retain staff.