We bring Offices to a next income plateau and Real Estate agents to their next income level.
A complete suite of products to help real estate professionals maximize their ROI
What our users say about us

Ed B.
Atlanta, GA.
My clients think I am a real estate genius. Thanks to the REality Agent software. It allows me to focus on the areas where homes are moving fast. Personally, I have doubled my transactions in the last 8 months, even with COVID19.

Susan Z.
Miami, FL.
Recruiting was a real problem before I was introduced to REality. I love it! Now when I choose a candidate, one click transfers all their stats and information into the CRM. Best of all, it prompts me to use the right message for my target hire!

Sally H.
Phoenix, AZ.
REality makes my company a winner. I distribute up-to-date graphs to my sales staff every month. REality's data makes their presentations unique -- and that makes my agents winners.

Sean D. Jr.
Levittown, PA.
I have been using REality for over 4 years. What can I say? The information is incredible. I have reduced my recruiting time by more than half.
Get the latest insights & industry news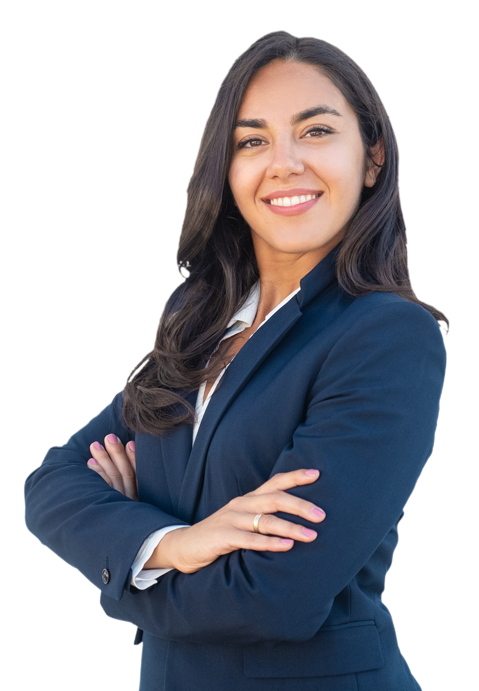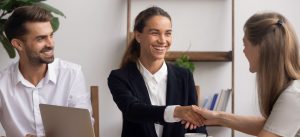 By Leon d'Ancona B.T.L., M.T.L., RRESI, CEO If you're still looking for staff that can "fog up a mirror and has a credit card" (and
Read More »