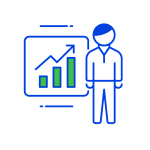 Agent Performance Statistics
Get in-depth Agent performance statistics and easily identify the highest performing agents based on your criteria and business needs.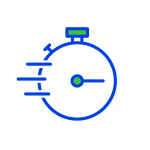 Easy-to-Use Customizable Graphs
Spend less than 45 minutes a day researching prospective recruits, and with our complimentary CRM (Complete Recruitment Management) system, you can automatically record every interaction and ultimately improve relationships.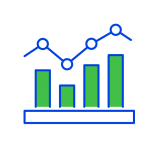 Street View Remote Visualization
Access useful Market Share Reports and data while keeping track of your business.