We supply the real estate community with superior
know-how, bringing their success to the next level.
Our software versions called REality© are the most
logical and easy to use.  Thirty four years of getting
better, means we did and still do what  others envy. 
So do better, sell more, recruit easier and grow fast
with REality.
It also costs less than the metrics you may be using. 
Multi-Office Version
Do you ever wonder how your offices
may actually compete with each other?
Reality's Multi-Office version is heralded
as a technological advanced milestone as it
allows management a pictorial view of each
office's performance, or overlapping offices
in just seconds
Rest easy. Stop wondering with REality
Broker, Owner, and Recruiter Version
Looking for the best recruiting program that
instantly lists the selected staff you specify?
Our Broker / Owner, and Recruiter version, is
the decisive software to pinpoint superb staff
based on an easy-to-use platform.
Superfast with free integrated CRM included.
REality's 4-second full information retrieval,
is the joy of our users.
"Amazing" is what our clients say. Try it free
for two weeks, at less cost than the metrics
you may be using now.
A complete suite of products to help real estate professionals maximize their ROI

Ed B.
Atlanta, GA.
My clients think I am a real estate genius. Thanks to the REality Agent software. It allows me to focus on the areas where homes are moving fast. Personally, I have doubled my transactions in the last 8 months, even with COVID19.

Susan Z.
Miami, FL.
Recruiting was a real problem before I was introduced to REality. I love it! Now when I choose a candidate, one click transfers all their stats and information into the CRM. Best of all, it prompts me to use the right message for my target hire!

Sally H.
Phoenix, AZ.
REality makes my company a winner. I distribute up-to-date graphs to my sales staff every month. REality's data makes their presentations unique -- and that makes my agents winners.

Sean D. Jr.
Levittown, PA.
I have been using REality for over 4 years. What can I say? The information is incredible. I have reduced my recruiting time by more than half.
Get the latest insights & industry news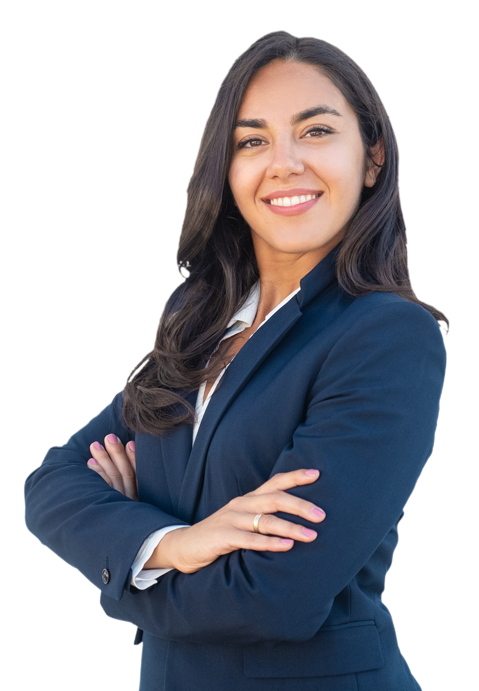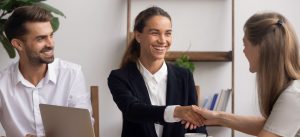 By Leon d'Ancona B.T.L., M.T.L., RRESI, CEO If you're still looking for staff that can "fog up a mirror and has a credit card" (and
Read More »